Christian Education: 9:30am
"Accept one another, then, just as Christ accepted you, in order to bring praise to God."
The North East United Methodist Church is a local expression of the worldwide fellowship of believers in Jesus Christ. For over 200 years, NEUMC has ministered to our community in Jesus' name.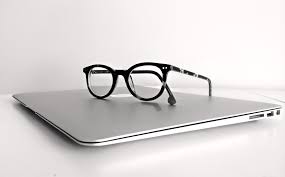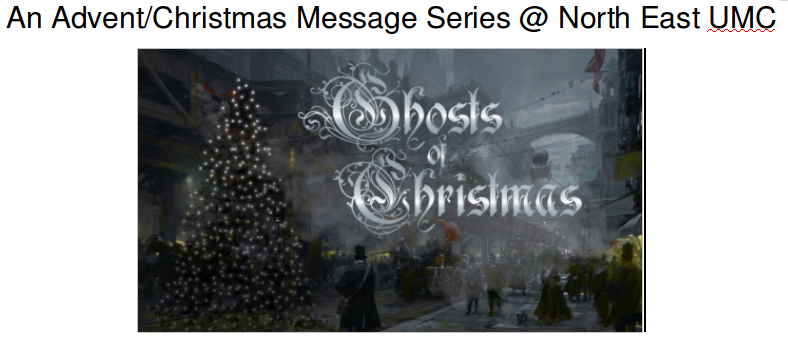 Sunday, December 17 Message: The Ghost of Christmas Future
Sunday, December 24 One Worship Service at 10AM
A Service of Lessons & Carols
Sunday, December 24 Christmas Eve 4 PM & 9 PM
Message: Bah, Humbug No More!
The Salvation of Ebenezer Scrooge
Sunday, December 31 Message: He Knew How To Keep Christmas Well

UNITED METHODIST CHURCH * NORTH EAST | 308 S Main St, MD 21901 | 410-287-2220 | 2015. Copyright. All Rights Reserved.