Christian Education: 9:30am
We Are Handicap Accessible
"Accept one another, then, just as Christ accepted you, in order to bring praise to God."
The North East United Methodist Church is a local expression of the worldwide fellowship of believers in Jesus Christ. For over 200 years, NEUMC has ministered to our community in Jesus' name.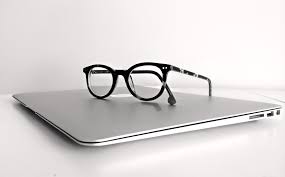 Read About Our Mission Statement
UNITED METHODIST CHURCH * NORTH EAST | 308 S Main St, MD 21901 | 410-287-2220 | 2015. Copyright. All Rights Reserved.