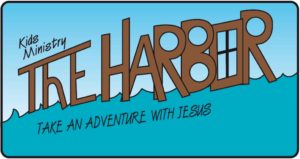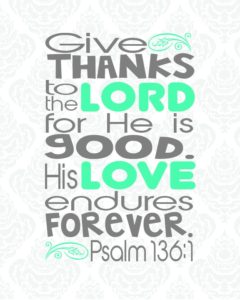 Sunday School 9:30am – 10:30am
Kids 3yrs old to 5th Grade
Each lesson is centered on scripture that is age appropriate and they get to know a cast of animated characters that model what it is to be a Christian.
Kids Church
10:30am
Kids 3yrs old to 5th Grade
A Weekly Adventure through the Bible!
Deep Blue is an
awe-inspiring lesson which includes adventure, exciting stories, science experiments, arts and crafts, animated video story telling and active games- all combined into a living-faith experience that will help kids discover what it means to be a disciple of Jesus Christ today!
"In the depths of who I am, I rejoice in God my savior." ~Luke 1:47
Nursery is
available during both services & Sunday School
We provide a loving, safe, Christ centered environment for your child(ren) while you enjoy our church services.
Vacation Bible School
June 19 – 23, 2017
6:00pm – 8:30pm
All kids 3 years old to 5th grade are welcome!
Bible's Agents of Truth: Special Ops
Welcome junior agents!
We are very excited about the upcoming VBS! We know that your child will have a great time learning about five of the great men and women that God used to accomplish things He needed done. Each day we will explore a different Bible character to see how they can help us live better lives in Christ.
Day 1: Moses will teach us about Listening
Day 2: Ruth will teach us about Trust
Day 3: Joshua will teach us about Courage
Day 4: Mary & Martha will teach us about being Humble
Day 5: David will teach us about Faith
During the week we will make awesome crafts, sing great songs; play fun games and eat some delicious snacks!
So join us for this amazing adventure. Hope to see you there!
"And we know that in ALL things GOD works for the good of those who love Him, who have been called according to His Purpose."
-Romans 8:28
Information:
June 19th – 23rd
6:00 – 8:30pm
Event is free
Location:
North East UMC 308 S. Main St. North East, MD 21901
Parents, if you wish to stay and volunteer you are more than welcome. Please contact Josh Mericle.
For more information about the Kids Ministry, please contact:
Josh Mericle, Youth Director: North East UMC
410.287.2220