8:30 AM

Worship Service

9:30 AM Sunday school
10:45 AM Worship Service/Streaming
*No reservations needed for church – Just show up!
*All pews will be open!
*Face Masks are NOT required, but:
*Remember, if you have had the vaccine, you can still carry the virus.
Please consider wearing a Face Mask during the indoor service if close to others.
*If you have NOT had the COVID vaccine, you are encouraged to continue to wear
a Face Mask during the Indoor service for your own protection.
*Please remember many may not be comfortable yet with hugs and handshakes.
Be respectful of one another.
BE OUR GUEST THIS CHRISTMAS SEASON!
Start the new year off by joining our church family throughout this Christmas season as we celebrate the birth of Jesus Christ. come and hear the story of that first Christmas, a moment that changed history and transformed million of lives. Come and be remined "How Loved You Are!"
Dec. 12th: Itzel Family in concert @ 6pm
Dec. 24th: Family/Children's Service @ 4pm

Dec. 24th: Traditional Candle Light Service @ 9pm

Dec. 26th: Lessons & Carols @ 10am

Jan. 2nd: Redeemed in Concert @ 10am
SECURE ONLINE DONATIONS
If you'd rather not donate online, please send checks to:
North East United Methodist Church – P.O. Box 522 – North East, Maryland 21901
Preschool Tuition Payments, Missions, Kids & Youth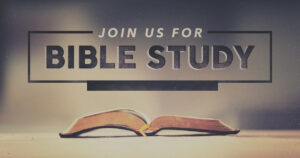 Bible Study Wednesdays @ 10:30 a.m.
Pastor Drew and Youth Pastor Josh will be leading this study throughout 2021.
Each week, we are currently discussing and watching episodes from season 2 of "The Chosen". Everyone is welcome to join us.
"Accept one another, then, just as Christ accepted you, in order to bring praise to God."
The North East United Methodist Church is a local expression of the worldwide fellowship of believers in Jesus Christ. For over 200 years, NEUMC has ministered to our community in Jesus' name.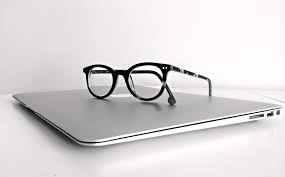 Read About Our Mission Statement
UNITED METHODIST CHURCH * NORTH EAST | 308 S Main St, MD 21901 | 410-287-2220
©2020 | All Rights Reserved.