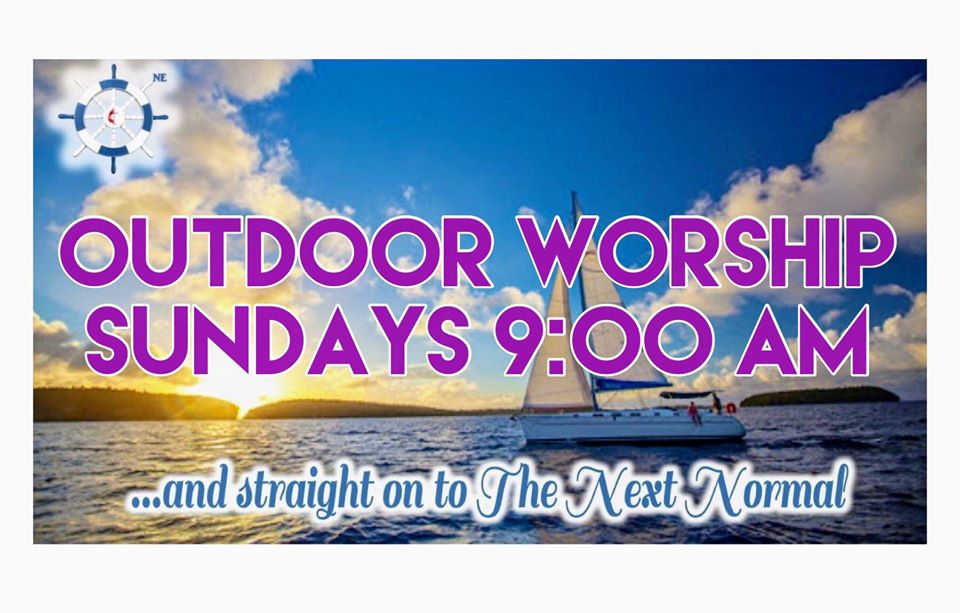 Outdoor Worship is held Sundays at 9 AM – weather permitting – and runs approximately 45 minutes.
(We beat the morning heat and have plenty of natural and man-made shade).
Please bring your own chair and don't forget your facemask.
Bathrooms remain unavailable during this time as the church building remains closed.
The service is shown Live on Facebook in a low-resolution "raw" format without comment interactions.
A higher quality video is uploaded to the
North East United Methodist Church YouTube Channel in the early afternoon.
DVDs of these messages are available by contacting Pastor Drew.
Your

assistance

is needed at this critical time.
Whether or not we are meeting together, Payroll, Utilities, etc.
need to be paid.
PLEASE CONSIDER

keeping up with your giving
while we are unable to meet.
PLEASE CONSIDER

a one-time donation to
North East United Methodist Church.
If you do not wish to donate online, please send checks to:
North East United Methodist Church – 308 South Main Street – P.O. Box 522 – North East, Maryland 21901

BIBLE STUDY – WEDNESDAYS: 10:00 – 11:00 a.m.
Online via ZOOM.us or
Install the ZOOM App on your SmartPhone

"Accept one another, then, just as Christ accepted you, in order to bring praise to God."
The North East United Methodist Church is a local expression of the worldwide fellowship of believers in Jesus Christ. For over 200 years, NEUMC has ministered to our community in Jesus' name.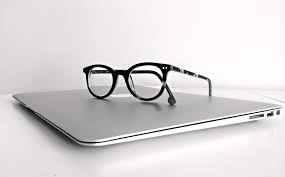 Read About Our Mission Statement
UNITED METHODIST CHURCH * NORTH EAST | 308 S Main St, MD 21901 | 410-287-2220
©2020 | All Rights Reserved.