written by Rev. Dr. Drew M. Christian
Outdoor Worship Services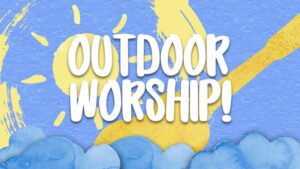 Sunday, May 22nd – September 4th
Located in back parking lot @ 8:30 AM
One Service @ 10 AM W/ Redeemed in Concert
Monday, June 20th – Friday June 24th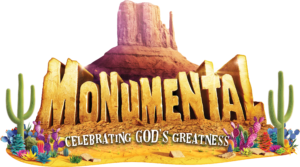 PreK: 9 AM – 11 Am / K – 5th Grade: 6 PM – 8 PM
VBS Celebration: Sunday, June 26th
One Service @ 10 AM / Outdoor Fun ( Kona Ice & Inflatables)
There will be many games provided, if you have a favorite game, bring it along.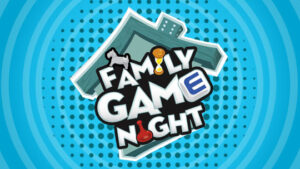 SECURE ONLINE DONATIONS
If you'd rather not donate online, please send checks to:
North East United Methodist Church – P.O. Box 522 – North East, Maryland 21901
Preschool Tuition Payments & Donations
UNITED METHODIST CHURCH * NORTH EAST | 308 S Main St, MD 21901 | 410-287-2220
©2020 | All Rights Reserved.