SECURE ONLINE DONATIONS
If you do not wish to donate online, please send checks to:
North East United Methodist Church – 308 South Main Street – P.O. Box 522 – North East, Maryland 21901
Sunday Sanctuary Worship – 8:30 a.m. & 10:30 a.m.
Reservations are required due to extremely-limited seating.
We host two indoor services each Sunday morning.
They are by reservation only with no Kids Church or indoor Sunday School.
The attendance limit is fifty (50) people per service.
To register for Sanctuary Worship, contact the church office at 410-287-2220
or office@northeastumc.org
NOT LATER THAN 5:00 p.m. Wednesday
of each week for that Sunday's service.
We'll need your family name
and
the number of people that will be attending.
"Accept one another, then, just as Christ accepted you, in order to bring praise to God."
The North East United Methodist Church is a local expression of the worldwide fellowship of believers in Jesus Christ. For over 200 years, NEUMC has ministered to our community in Jesus' name.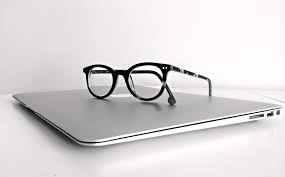 Read About Our Mission Statement
UNITED METHODIST CHURCH * NORTH EAST | 308 S Main St, MD 21901 | 410-287-2220
©2020 | All Rights Reserved.