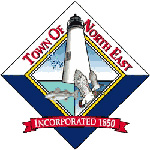 Within the community of North East, Maryland, we host several groups from the outside. As well as, offer physical help with food for those in need. If you would like more information, please call the church office.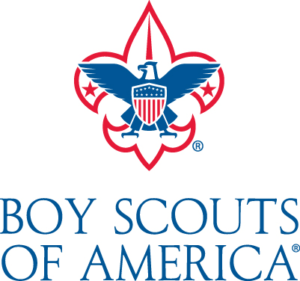 Girls Scouts Troop #321 – Mondays at 6 pm
Brownie Troop #269 – 2nd & 4th Tues @ 5:30 pm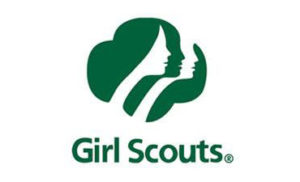 Food Pantry
The North East United Methodist Church's Food Pantry serves needy families in the North East Community.
We accept donations of non-perishable items such as: peanut butter, jelly, spaghetti, spaghetti sauce, macaroni and cheese (boxed), pancake mix, syrup, tuna fish, canned fruits and vegetables. Items for the food pantry can be brought to the church office on Sundays before church service or during office hours Monday through Friday.
If you are in need of food assistance, our food pantry is open to North East residents:
Monday – Thursday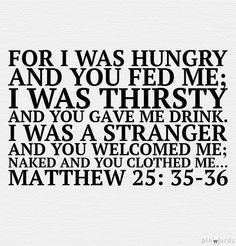 Facility Usage
This is God's church and we want to share it with you and the community.
If our meeting schedule allows, the North East United Methodist Church is happy to share its facilities.
If you are interested in using the Sanctuary, Fellowship Hall or one of our meeting rooms, please contact the church office via email with your requests.
Please note: All non-church meeting groups are required to complete an application subject to approval prior to the event or meeting.
Please click here for the
Facility
Alcoholics Anonymous
Alcoholics Anonymous® is a fellowship of men and women who share their experience, strength and hope with each other so that they may solve their common problem and help others to recover from alcoholism. The only requirement for membership is a desire to stop drinking. There are no dues or fees for AA membership; we are self-supporting through our own contributions. AA is not allied with any sect, denomination, politics, organization or institution; does not wish to engage in any controversy, neither endorses nor opposes any causes. Our primary purpose is to stay sober and help other alcoholics to achieve sobriety.
Meeting Times:
AA Big Book Group
Every Wednesday – 8:00 pm
Al-Anon Courage to Change
Every Wednesday – 8:00 pm
A.A. (2 Meetings)
Every Friday – 8:00 pm
Early Birds A.A.-
at Town Park rain or shine
Narcotics Anonymous
Narcotics Anonymous is an international, community-based association of recovering drug addicts with more than 33,500 weekly meetings in over 116 countries worldwide. Narcotics Anonymous sprang from the Alcoholics Anonymous Program of the late 1940s, with meetings first emerging in the Los Angeles area of California, USA, in the early fifties. The NA program started as a small US movement that has grown into one of the world's oldest and largest organizations of its type.
Meeting Times:
N.A.
Support group for loss due to drug overdose.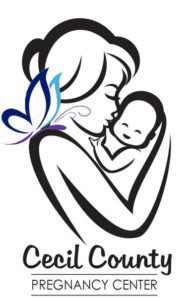 Cecil County Pregnancy Center:
offers educational classes and pregnancy testing.
All services are free and confidential
Call CCPC main number to schedule an appointment.