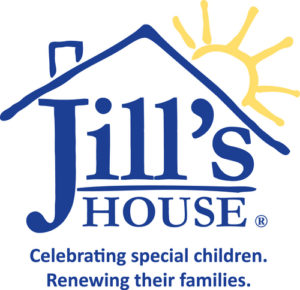 Jill's House
Spend a weekend with kids ages 6 -17 with special needs, being their buddy, encouraging them and having fun. Jill's House provides a respite weekend for families.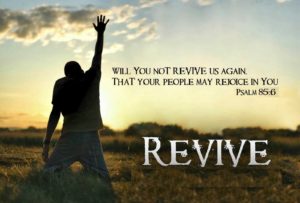 Deeper Life Crusade – May 31 thru April 1
Each year NEUMC hosts a week long revival with Pastor John Hobbs and Kenny Davis with Maranatha Ministries. Join us for a life changing Gospel message, Worship and Fellowship.