NEUMP Registration

"Providing Quality Early Education with Christ in Mind"
All students must be completely toilet trained.
To be officially enrolled, each student must have an application
submitted, accompanied by a $35 non-refundable registration fee.
Enrollment is a two-step process:
1. Complete and submit the form; then
2. Pay the registration fee via check
. Details will be included in your confirmation.
For more information or a paper copy
of the application,
contact the Preschool at the NEUMC office.
PAID BY THE 1ST OF EACH MONTH ($10 late fee if not paid by the 15th and $15 fee for returned checks)
$160/month for the 4 year-old/Pre-K (3-day) class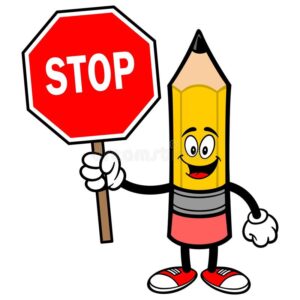 Have you completed the interest form on the main NEUMP page?
You should only process the registration form & payment
after receiving confirmation from our director, Mrs. "A".
Step 2: Follow the instructions for payment as included in the confirmation email from our director.